How to import photos from PC to iPhone using 3uTools?
How to manage iPhone photos using 3uTools? This is a new way to manage your iPhone or iPad Photos simply using PC or laptop. Now I am going to tell you how to import and export photos from iPhone to PC? Also you can delete photos using PC.
Step 01: Download 3uTools. Then open the 3uTools App
Step 02: Connect your iPhone to PC using the USB cable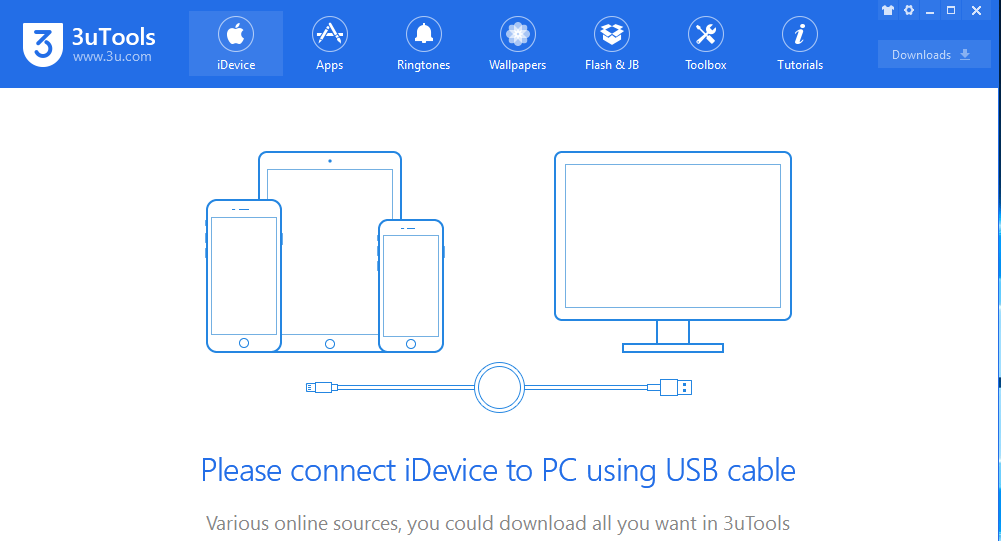 Step 03: After connect your iPhone, you can see like this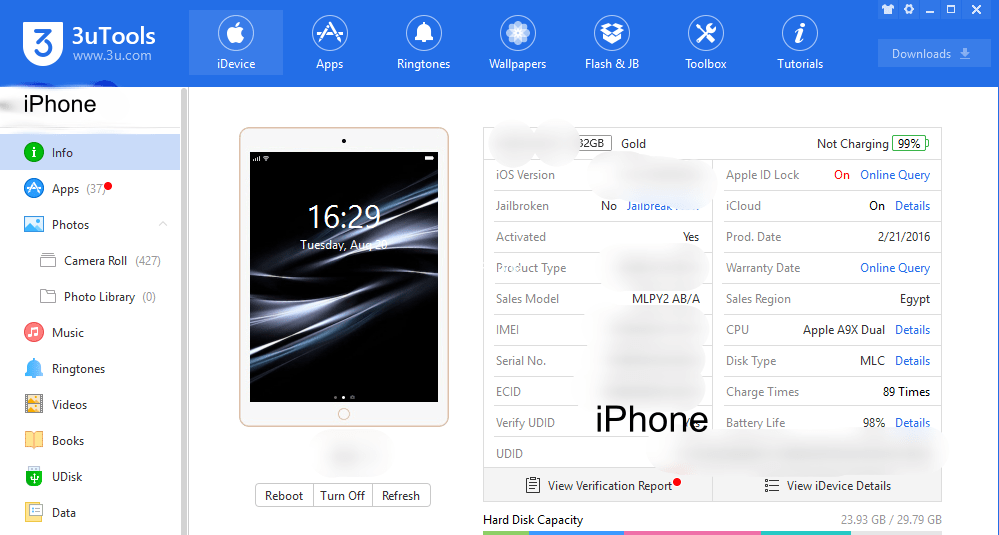 Step 04: Click the "Photos" on the left site and click on "Import" Then you need to select some photos from PC.
∗∗You Need to remember, Support photo type are: jpg, jpeg, png, MOV, mp4∗∗
Step 05: Finish the photos are selected, please click Open
Step 06: As shown in the following picture 3uTools will remind you that "Waiting for you to open 3uTools for iOS on iDevice" Then please click "OK" on your iPhone and 3uTools will automatically import photos.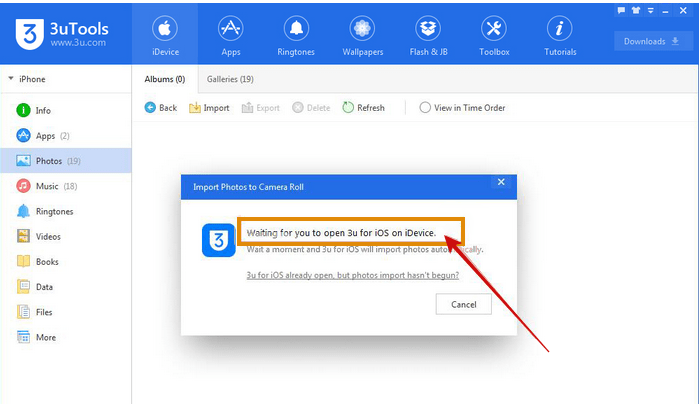 Step 07: Please wait few minute to process is completed. Now finish the imported process and you can see photos
on your iPhone.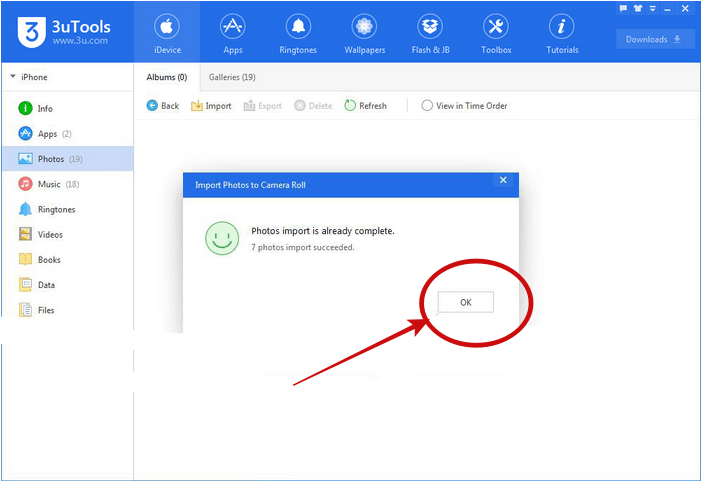 How to export photos from iPhone to PC using 3uTools?
Please choose and select photos that you want to export. Then click the "Export" as shown bellow picture.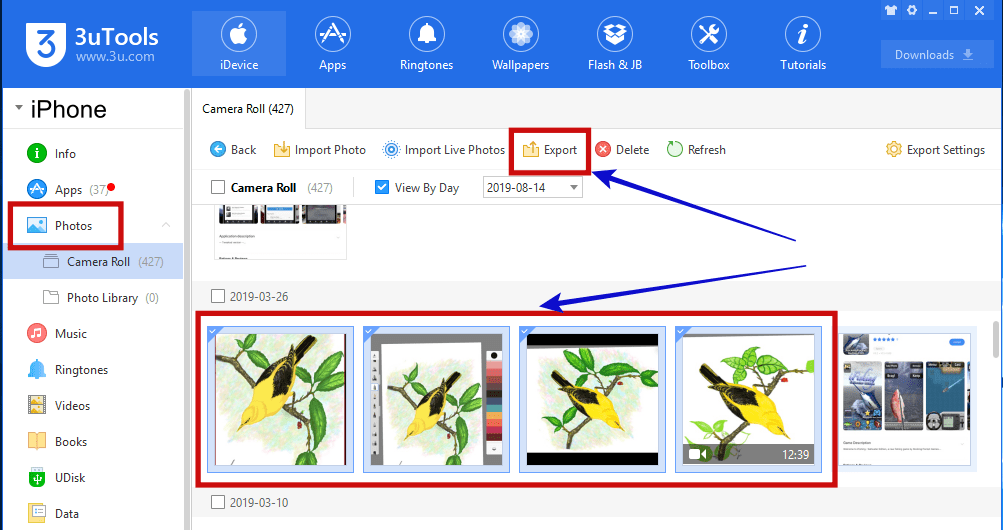 How to delete photos using 3uTools?
Please select that you want to delete photos and click on the "Delete" As shown below picture. Remember, in addition, also you can delete photos directly on your iPhone.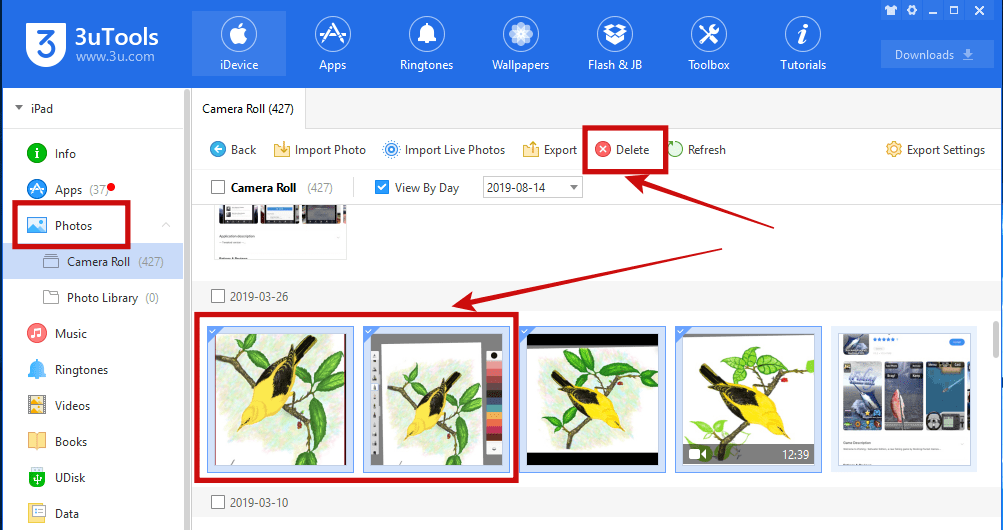 Thanking for you are visiting. Updates are coming soon and stay with us.