How to download apps using 3uTools?
How to download apps using 3uTools. 3uTools is the best alternative downloading provider tool for iOS users. You can download and install thousands of paid apps that are free of cost using 3uTools.
How to download and install apps on iOS? Can you download apps for your iOS using your lap or PC? There is an easy and simple method. I am going to tell you how to download and install apps using 3uTools.
3uTools Download PC

Step 01: Download and install the latest version of 3uTools on your PC or Laptop. Click HERE to get 3uTools.
Step 02: Connect your iOS device to PC via the USB cable.
Step 03: You can see the Apps button on 3uTools. just click the "Apps" and 3uTools will show you different kinds of applications you to download. You just need to click the "install" then will start the downloading process.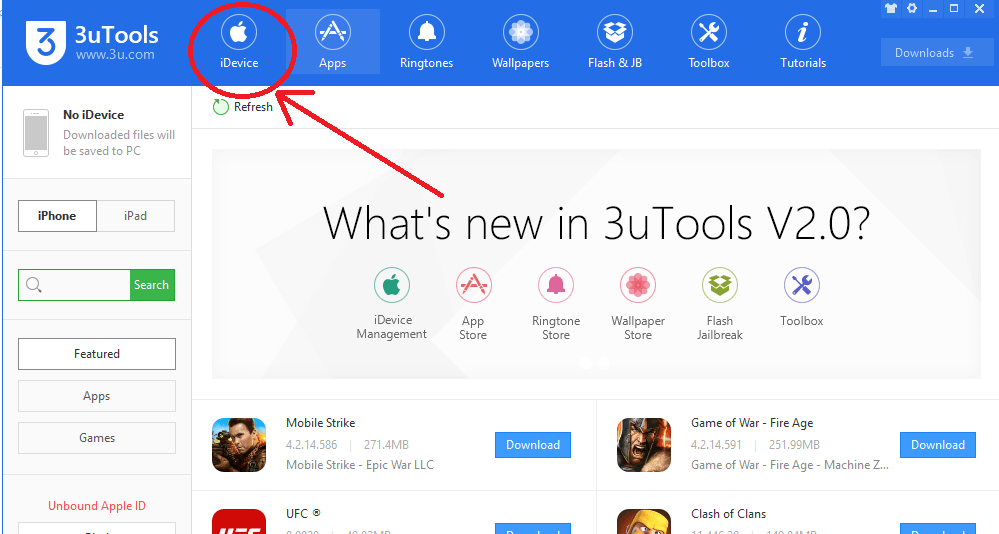 Step 04: Also you can search and download whatever you wanted application. There is a search bar on the left side.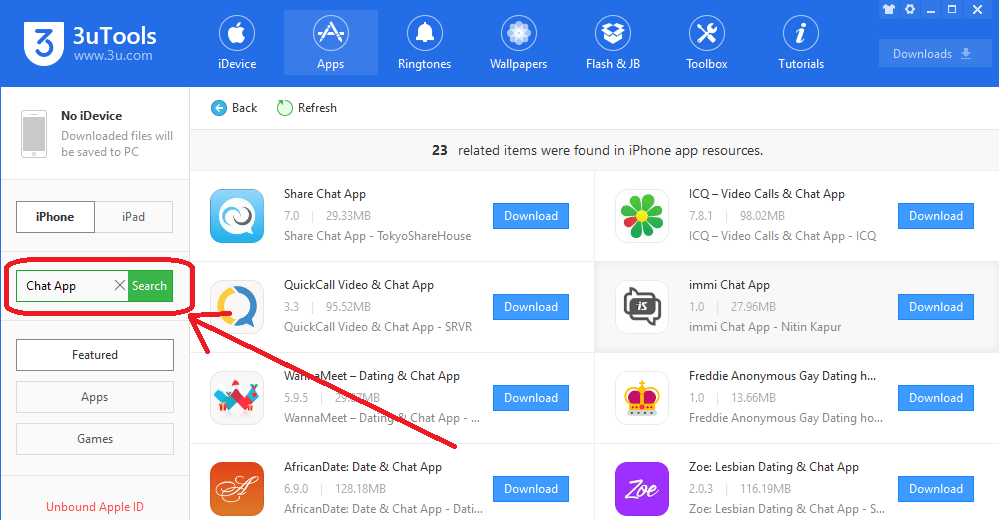 Step 05: Once you finish the downloading process, 3uTools will automatically install on your iOS devices.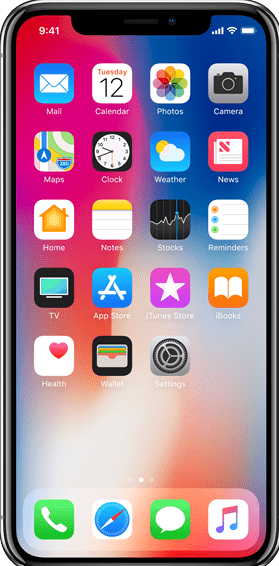 How To Jailbreak iPhone Using 3uTools
3uTools allows to jailbreak iphone and ipad devices with latest jailbreak tools. Follow here steps to jailbreak your ios 11.4 to ios 12.4 running iphone device using unc0ver jailbreaking.
Before Jailbreaking
please do fully back up your iPhone, iPad device before the jailbreak since jailbreaking a device may cause unexpected errors.
Unc0ver Jailbreak Compatibility
Supported iOS versions: iOS 11.4 to iOS 12.4
Supported Apple Devices: iPhone 7 to Latest iPhone 11
you must select Sock Puppet  for iPhone 8 – iPhone 11, or Sock Port for iPhone 7 – iPhone 7X, in the Exploit of Settings on unc0ver before jailbreaking
Connect your iOS device to PC
Select Flash and Jailbreak > Jailbreak ios 11.4 to 12.4 > click run jailbreak
Then 3uTools will start installing Unc0ver jailbreaking tool on your iPhone, ipad device.
After installation completed go iphone Settings > General > Device Management > Developer App > Click Trust.
Run Unc0ver on your device, click Jailbreak to start jailbreaking process.
After jailbreaking completed, click OK button on uncover jailbreak completed window.
Then your iPhone will restart automatically, if not restart it manually.
After restating your device you can see Cydia on your iPhone screen.
Run it and download your favorite apps and games free.
Please keep touch with our website, we wish to add latest updating jailbreak tools for latest ios 13, 13.5, 13.6, 13.7 and ios 14 versions.